The greatest asset of a company is its people!
Starfocus Network Pvt Ltd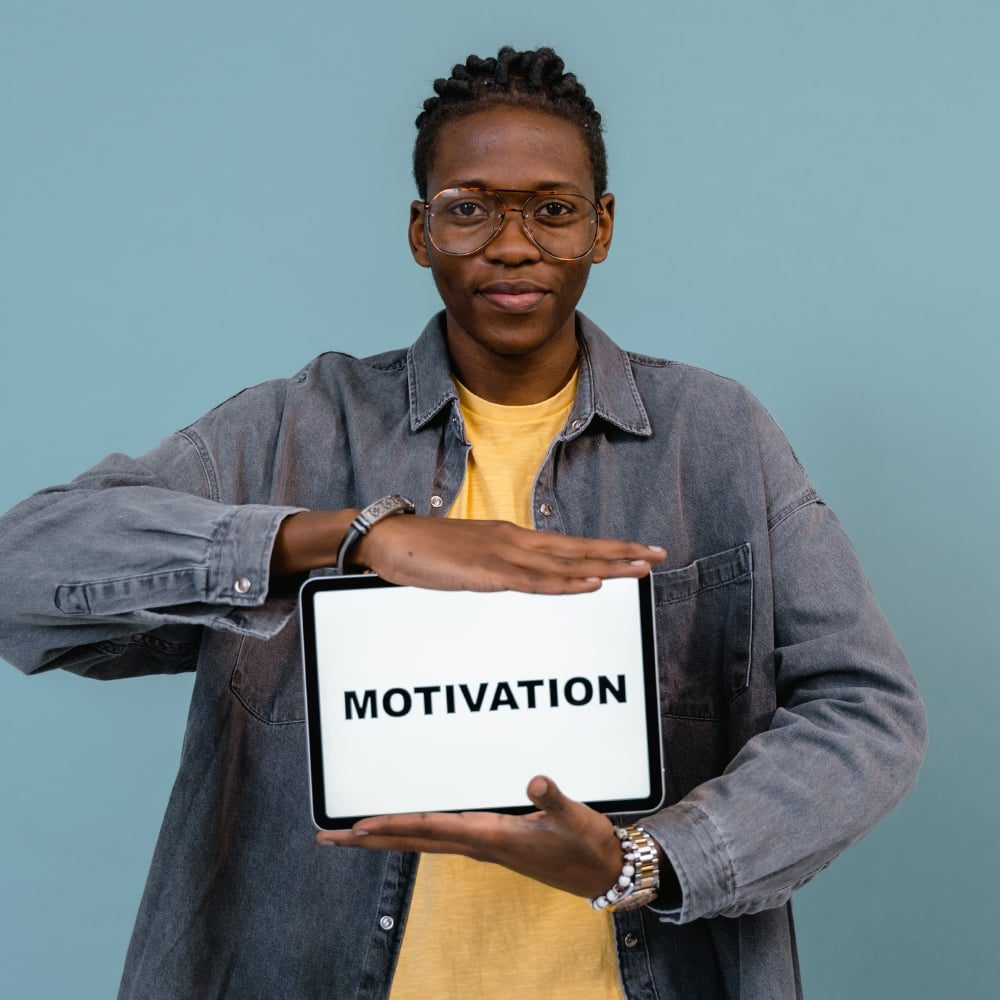 The principles of creative company work involves creating a work environment that values and encourages creativity, innovation, and collaboration, and provides the resources and support necessary to foster these qualities in employees.
If the employees are empowered to be creative and think outside the box, they can come up with new ideas and solutions that drive the company's success.
We're looking for individuals who are passionate about their work, possess a strong work ethic, and are eager to contribute to our company's success.
If you're excited about the opportunity to work with a talented and dedicated team of creatives, and you're committed to making a positive impact on the society, then we want to hear from you!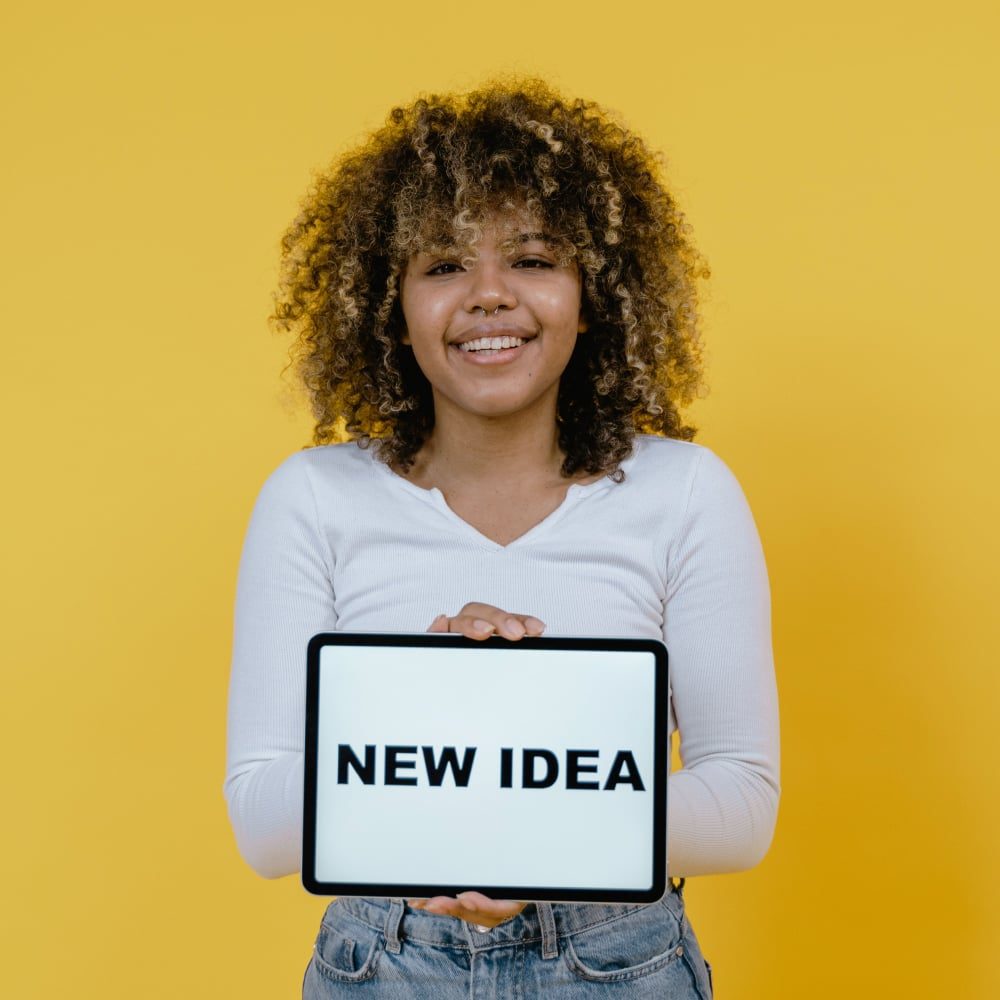 Ready to taste the growth?
Don't hesitate to contact us today to learn how we can help you unlock better opportunities and achieve your digital goals.