A full-service digital agency in Hyderabad that promises to deliver exceptional results.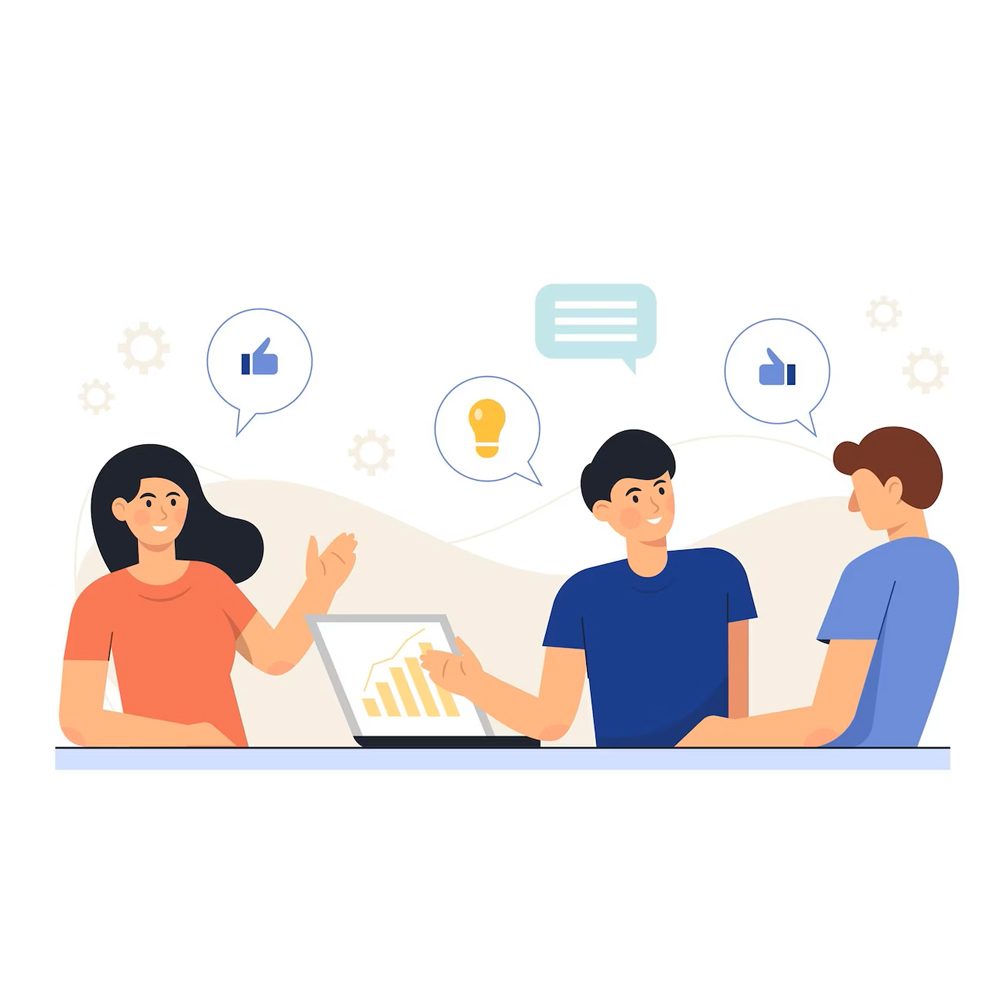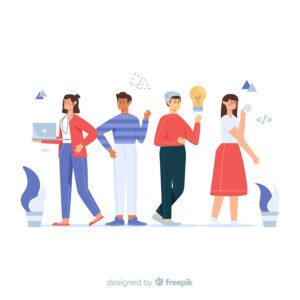 We are a highly qualified and experienced team of creative, tech, marketing and media production professionals dedicated to providing innovative digital solutions for our clients.
Starfocus Network helps ambitious businesses unlock their full potential and achieve their goals.
We believe that collaboration is critical to success. We work closely with our clients to build stronger brands with communication as a key factor.