A full-service digital agency in Hyderabad that promises to deliver exceptional results.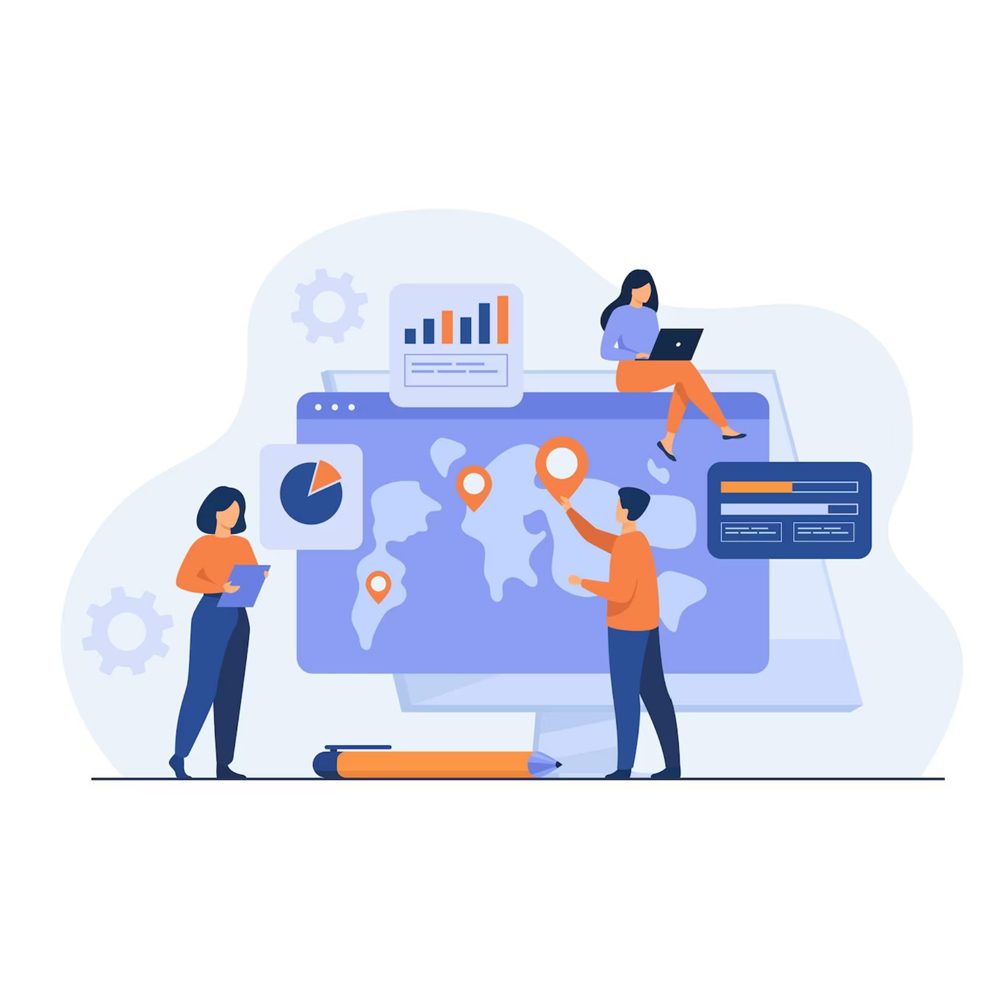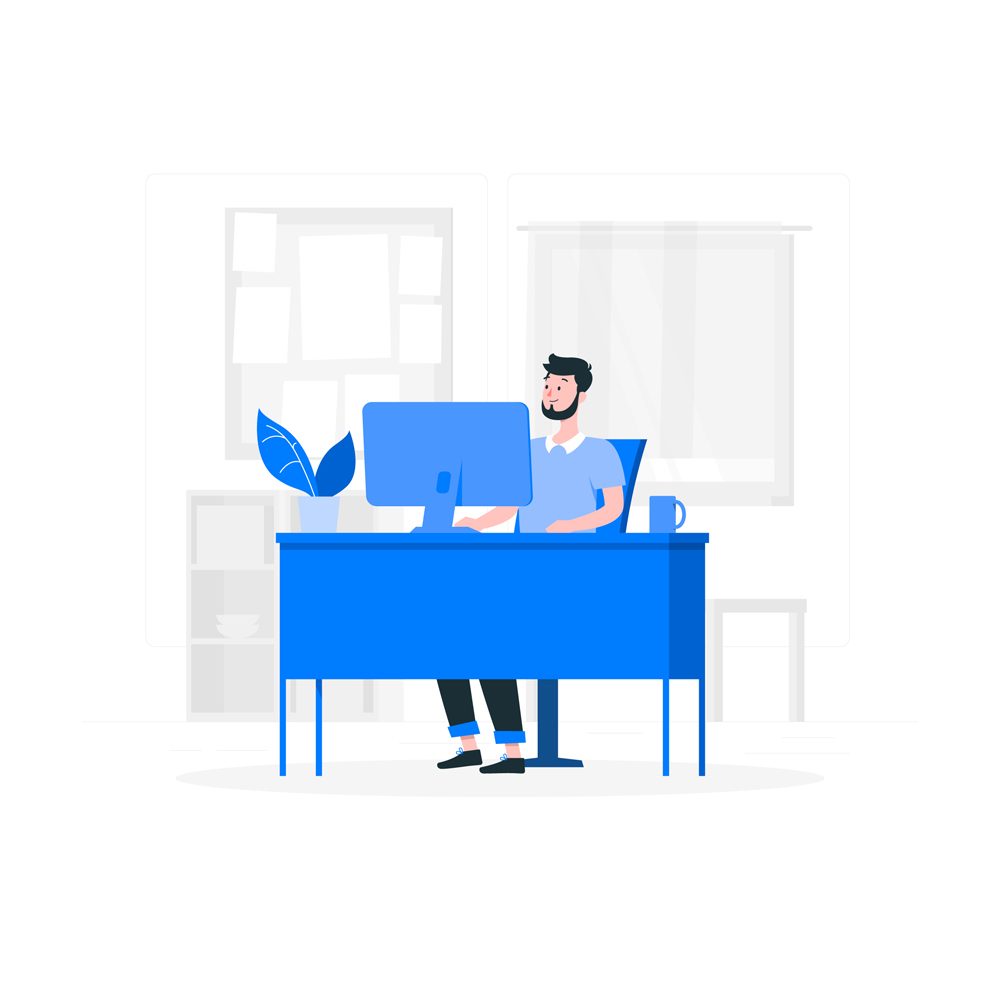 We are a highly qualified and experienced team of creative, tech, marketing and media production professionals dedicated to providing innovative digital solutions for our clients.
Starfocus Network helps ambitious businesses unlock their full potential and achieve their goals.
We believe that collaboration is critical to success. We work closely with our clients to build stronger brands with communication as a vital ingredient.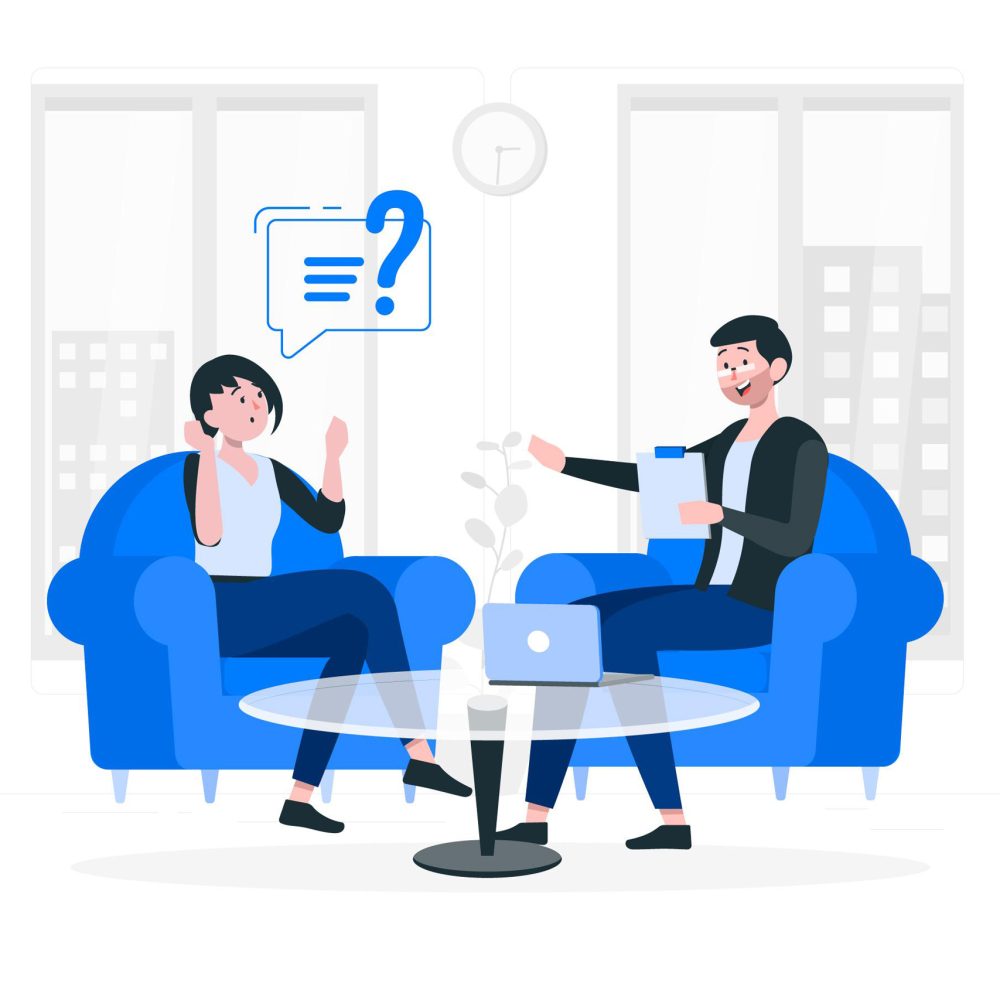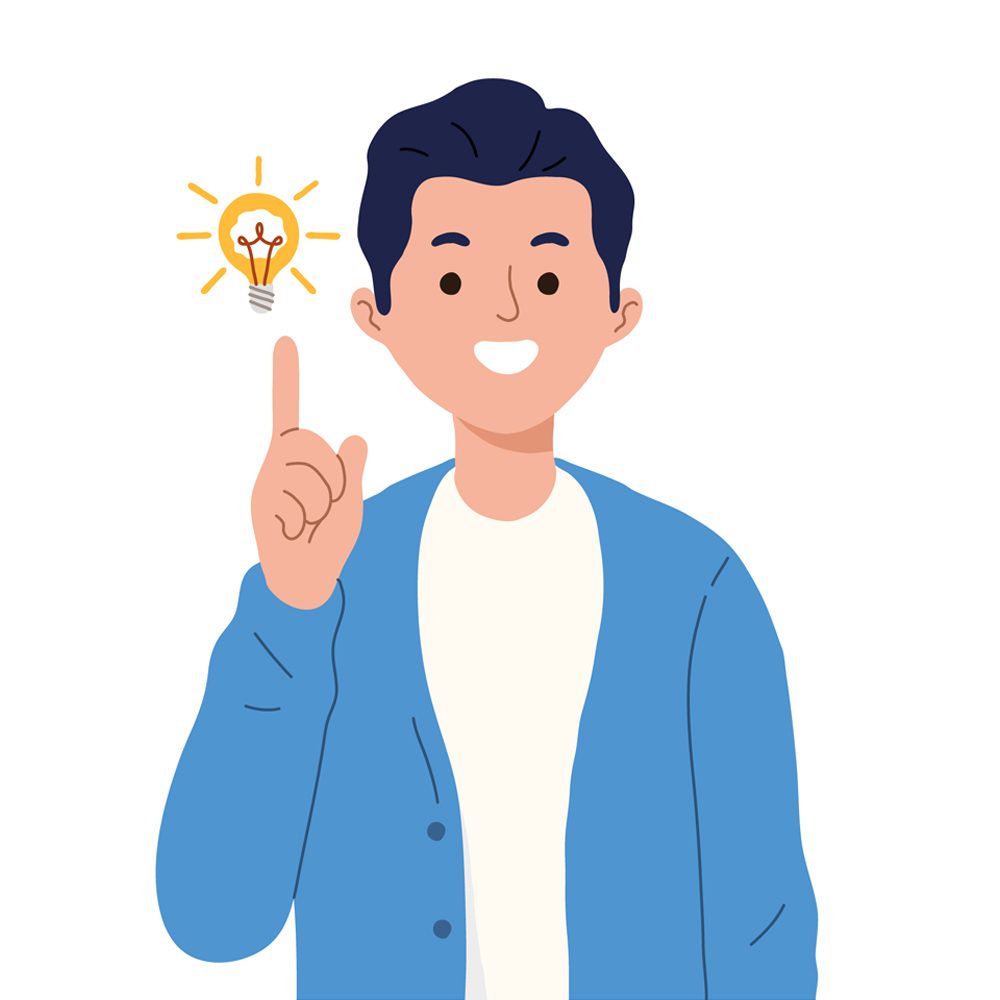 Life at a Starfocus can be exciting and fast-paced, as the companies work to provide a variety of digital solutions to clients across a range of industries.
Key Factors:
The work environment can vary depending on the size and focus of the agency, but we are known for their innovative and creative cultures, where employees are encouraged to take risks and think outside the box.
Teamwork is often a key component, as employees may work in cross-functional teams with designers, developers, marketers, and project managers to ensure that projects are completed on time and meet client expectations.
There may also be opportunities for professional growth and development, as many digital service agencies offer training programs, mentorship opportunities, and other resources to help employees build their skills and advance their careers.
Overall, in brief the life at starfocus  can be challenging and rewarding, as employees have the opportunity to work on innovative projects, collaborate with talented colleagues, and make a meaningful impact on the digital landscape.
Ready to taste the growth?
Don't hesitate to contact us today to learn how we can help you unlock better opportunities and achieve your digital goals.