Presidency Group of Schools Yadadri-Bhongir CBSC | SSC
Video production
School Commercial Ad
In creative volutpat reative volutpat donec vel donec vel varius esteu! Suspendisse nec vulputate nulla iaculis eu potenti! Class aptent taciti sociosqu ad litora torquent per conubia nostra, per inceptos himenaeos.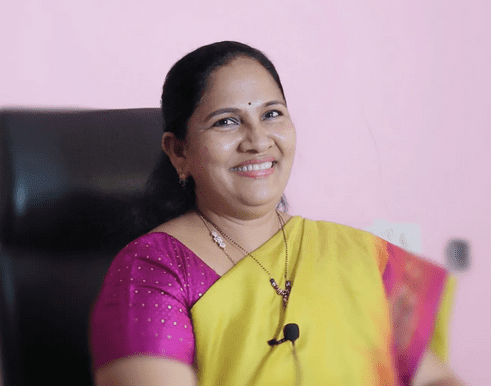 Mrs. Jayalaxmi Teegala
(Chairperson)
Mrs.Jayalakshmi Teegala, the Chairperson of Presidency Group of Schools said, "We are very impressed with the quality of output and services that you have provided'.